What We Offer
For over 30 years Serchill has worked with our clients to design, build and service their Glycol and chilled water refrigeration systems.
Our clients trust us to understand their needs and design solutions that meet and exceed their expectations.
We strive to understand our customers specific needs and work alongside them from the concept stage of each project. Through the sharing of ideas and knowledge, we generate a tailored solution that delivers the best value for our customers.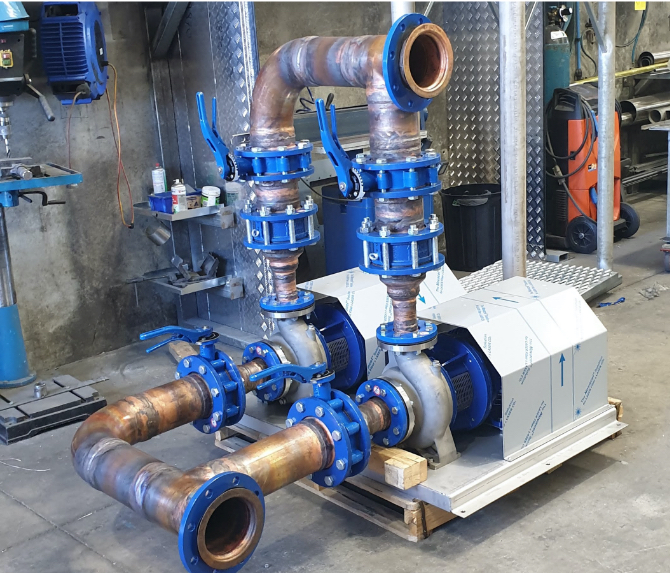 Our Services
We design systems that are easy to maintain and use the latest technology equipment to suit the application. Maintaining the best available energy efficiency and environmental impact of refrigeration systems is always at the forefront of our designs.
Our fields of expertise include Process Low temperature glycol, Process chilled water systems, Hybrid and specialised refrigeration systems, Industrial air drying and cooling, General Refrigeration Systems, Warehouse and Wine store cooling and conditioning.
Design Consultation
Project Management
Commissioning
Trouble shooting
Service & Repairs
Maintenance
Pre Season Checks
Industries we Work With
We work in a wide range of market sectors including:
Winery refrigeration needs
Plastic process Cooling
Food processing
Vegetable Processing
Sea Food
Vegetable Storage
Industrial cool rooms
Concrete Batching Cooling
Dairy cooling
Pharmaceutical industry
Dry Cleaning chillers
Distilleries
Mining Refrigeration
Fruit Juice cooling
Brewery refrigeration
Temperature controlled Storage & more
Products
Quality supplier of specialised refrigeration equipment: Water Chillers, Glycol Chillers, Condensing units.
Specific refrigeration equipment to meet demanding requirements.
Specialised Glycol Chiller Units
Natural Refrigerant: chillers and refrigeration equipment
High Efficiency equipment and solutions for existing equipment
Purpose designed pump skids and tanks.
We offer a variety of plant configuration options to meet site conditions including Remote condensers, Remote evaporators, Compressor set units.
Ancillary equipment and design is provided for pump selection and application, a range of water tank configuration and designs, energy recovery equipment to suit the equipment, process to water heat exchangers and additional air and water cooling heat exchangers.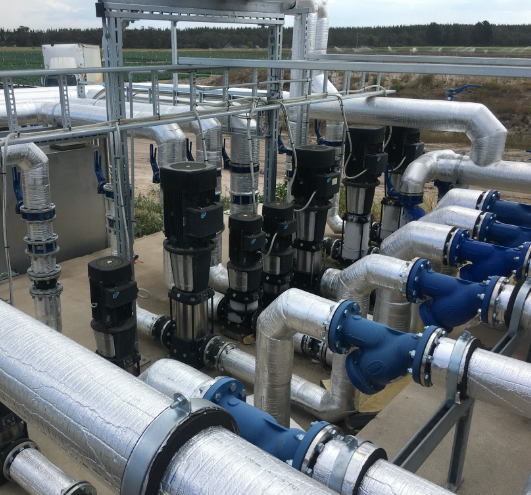 Contact
If you have any questions about our services, get in contact with us today.
Address
PO Box 2072
Seaford BC Victoria 3198
Phone
+61 3 9773 6459
Email
info@serchill.com.au
accounts@serchill.com.au